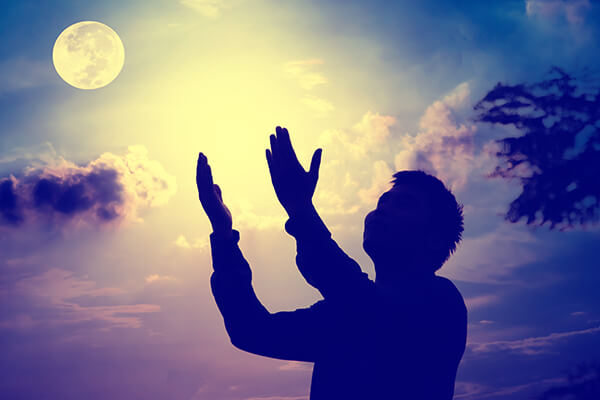 Whose life is perfect, complete and eternal, without beginning or end, and through whom all created life originated and continues.
Dependent on none for His existence while being the sustainer and administrator of all created existence.

AllŒh's

knowledge encompasses every aspect of His creations in the past, present and future.
Chair or footstool. It is not to be confused with

al-ÔArsh

(the Throne) , which is infinitely higher and greater than

al-Kurs¥.

Above all of His creations and superior to them in essence, rank and position.
Whose greatness is unlimited, beyond description or imagination.